At some point, we've all had a song we don't know stuck in our head. However, it was impossible to search for a song solely based on the melody. This is especially a problem for EDM fans. Luckily, Google recognized this problem and have come to our rescue.
This feature is available now to anyone using Google on iOS in English, as well as Android users across over 20 languages. Google states that they will include more languages to both systems over time.
Additionally, this feature will accommodate users across the entire spectrum of music capability and talent. Whatever tune you produce will generate a list of results and possible matches. Clicking on the results will bring up additional information on the artist and the track, any music video, and links that allow you to listen to the full song on whichever music platform you prefer.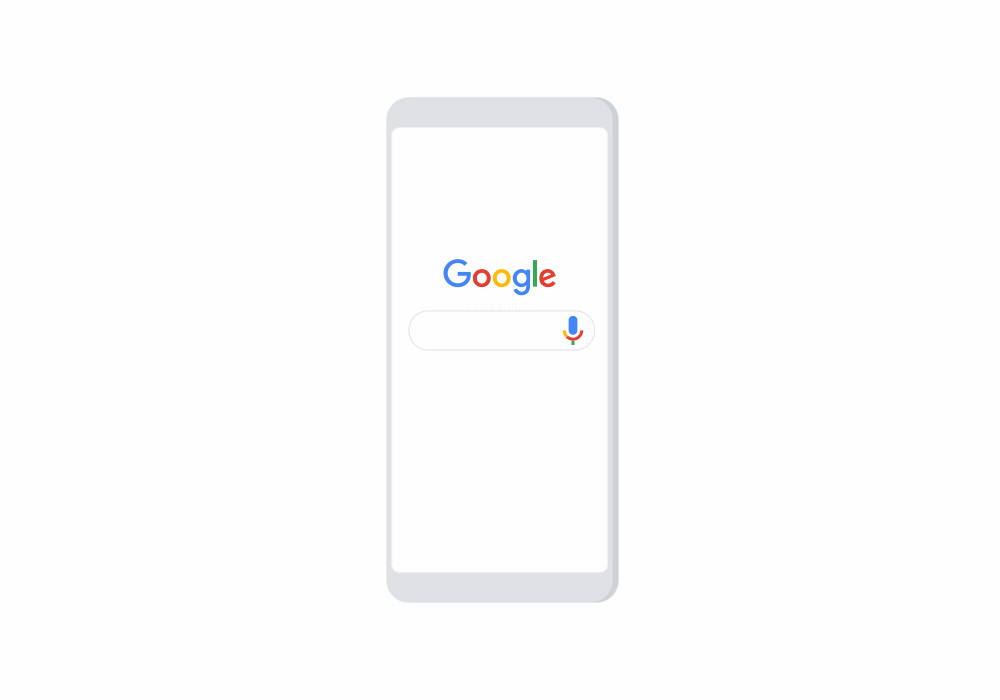 You can try out this new feature now! Thanks to Google, music fans will never struggle to find a song again.
Keep up with the latest music news and releases through EDM Tunes!