Dutch superstar DJ Martin Garrix ended his professional relationship with his publicist of eight years, The Media Nanny. In order to maintain great publicists, the artist brought that part of the business in-house.

After a long run with the company, Martin Garrix announced the end of his and Media Nanny's years-running professional relationship. He shared the news in a short message where he thanks the company for its good work. The statement includes contact information for the 24-year-old's current representation and thanks Amsterdam-based Media Nanny for "pleasant cooperation over the past 8 years." Although The Media Nanny did not share any thoughts on the subject on social media, it would be definitely a huge loss. Just to verify this end of relationships, we can observe that the all-female PR firm moved Garrix's picture and a brief biography from the "artists" section and into the "worked with" category.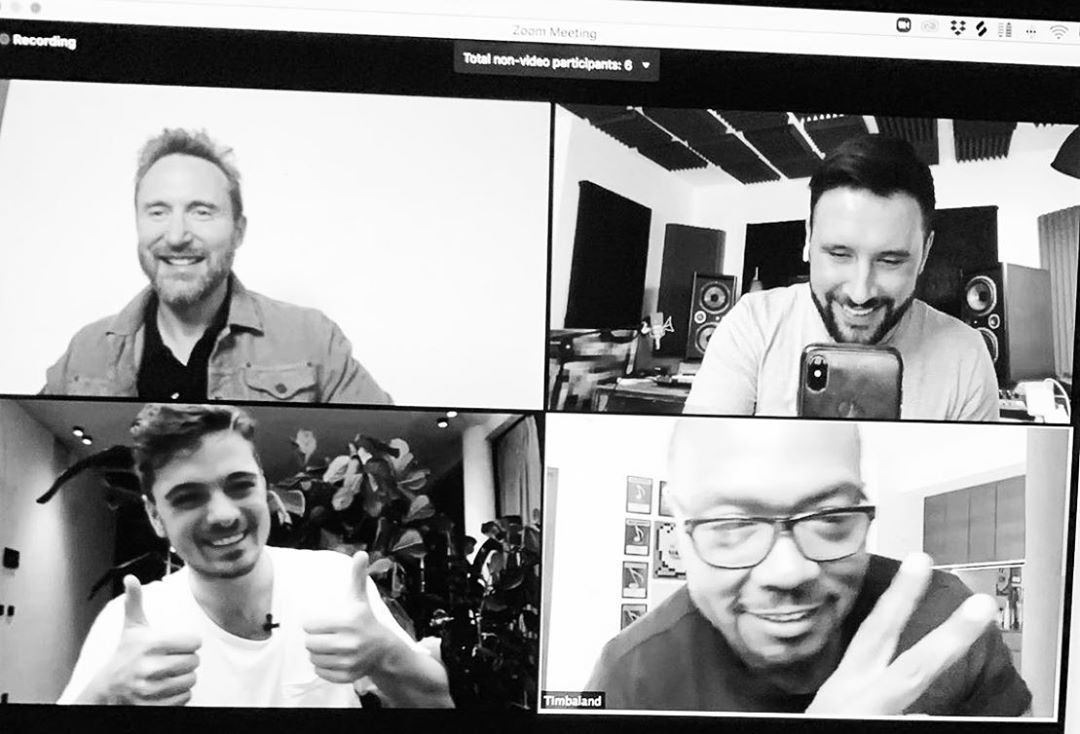 On the other hand, Martin Garrix did not give details about the current situation of his publicists. The DJ chose to get his new PR employees very close, even taking part in his main office. Despite having many other artists, athletes, and brands (Bumble among them) in the Media Nanny's client roster, it's needless to say that their main asset just left.
The Uncertainty is Making Artists like Martin Garrix Part Ways with their Representation
Also, Martin Garrix avoided addressing the situation and focused on what he does best, releasing music. Last month, the popular DJ released a new track 'Fire', under his alias Ytram. The artist is giving more importance to his close relationships, and a new in-house PR could help him achieve his goals. The dutchman keeps working hard in the studio and offering high-quality live streams. We recommend checking the one from A'dam Tower.
On the representation front, multiple artists have parted with their managers this year. Many of them due to the coronavirus situation. A few of them didn't even end as happily as this one. First, Florida George Line revealed in early February that they'd split from Big Loud Management. In July, A-List Management dropped rapper Wiley after he posted a series of antisemitic tweets. Additionally, Facebook and Instagram removed the grime rapper's accounts entirely, citing repeated violations of their anti-hate-speech policies. It looks that it is not the best time for the music scene, and more specifically, for PR agents.