This is it. The avengers of melodic bass. The MVPs. Finally coming together. Seven Lions, Jason Ross, and Crystal Skies, all together for one mega collab. Released through Ophelia Records, this new track is a huge monster. Seven Lions, Jason Ross, and Crystal Skies' new track is titled 'Foolish Of Me', and it is one of the best mega-collabs of the year.
Seven Lions
One of the biggest names inside the melodic bass genre, Seven Lions does it yeat again. He puts his magic into this new track and gives it an absorbing and cinematic feeling. Through his label Ophelia Records, he continues challenging and redefining genre borders in his own unique way.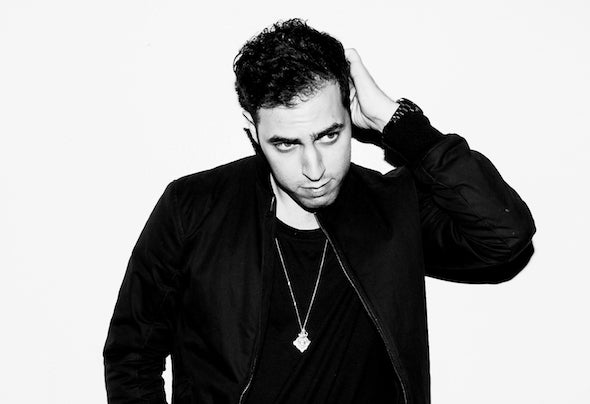 Jason Ross
There have been fewer names this year as exciting for the EDMTunes team as Jason Ross. His album 1000 Faces was everything we expected and more. Right now, he's one of the most exciting artists both in Ophelia Records and in Anjunabeats. While he has worked with Seven Lions previously, this is the first time he joins forces with Crystal Skies, and the result is a masterpiece. Nothing, but a masterpiece.
Crystal Skies
Damn right. The Colorado-based duo continues surprising me. I said so after the release of the first track of their latest EP. Now, I confirm it. These guys are on a top-tier level. Collaborating with two giants of their genre is no small feature, and they pulled it off with nothing but magnificence and excellence.
'Foolish Of Me'
Now, after listening to all of this, I bet you can't wait to listen to this new track. And you shouldn't! 'Foolish Of Me' is a hell of a track! With vocals from the one and only Jonathan Mendelson, you don't want to miss this one! The bass takes over your senses perfectly complemented by a set of vocals and the result will blow your mind away. Disclaimer, after listening to it, you'll crave a rave. You'll crave being hand by hand with someone, surrounded by thousands, as you stare at the DJ, and the DJ snatches your soul with just one track.
So, yeah, definitely go stream 'Foolish Of Me' by Seven Lions, Jason Ross, and Crystal Skies, out now! Let us know what you think!