An illegal Halloween rave in Bristol hosted a dramatic episode when police intervened in the event and a police dog attacked one of the revelers. Avon and Somerset police force is currently carrying an investigation due to an incident where a woman was hospitalized.
As you already know, due to the coronavirus pandemic, many party goers decide to go the illegal way and gather in illegal parties. Although they are taking place all around the world, the United Kingdom is one of the most affected countries by this phenomenon.
In order to create a plan for Halloween night, many revelers went to an abandoned warehouse in Yate, Bristol. Later that night, at 10.30 pm Police officers came to shut the rave down. Obviously, the event did not have any kind of authorization and was not in compliance with Coronavirus restrictions. Hundreds of people were dancing at the moment in a rave that had allegedly been going on for 24 hours. Unfortunately for Jessica Mae Andrew, a police dog attacked her when the police tried to shut the rave down.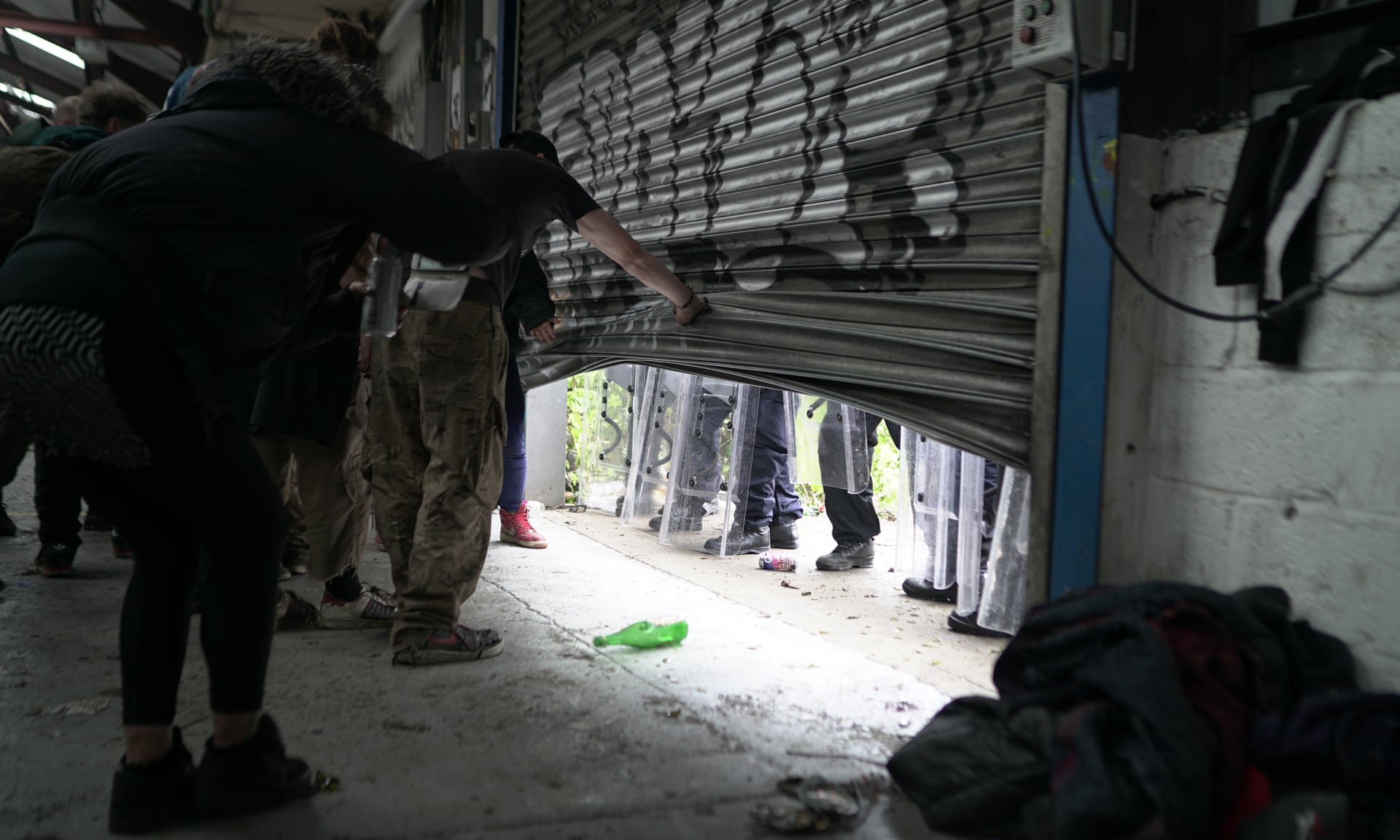 "The officers opened their wall of shields up slightly and the next minute the dog was mauling the top of my leg. My leg is totally a different shape now as it pulled so much fat from the top."
This accident forced Andrew to change her residence as the accessibility is not the best after the dog's attack. We must remark that the victim was living on a boat. On top of that, she will also have to undergo extensive physiotherapy, liposuction, and plastic surgery.
The Justice Will Determine The End of This Illegal Rave Issue
Although it was a problem that took place in the scenery of an illegal party, Andrew plans to pursue legal action against the police. A representative of Avon and Somerset police confirmed that a dog bite incident was referred to the Independent Office for Police Conduct (IOPC) on Sunday, November 1.
"The IOPC adjudged the matter was suitable to be investigated locally by Avon and Somerset police. That process is ongoing and will include reviewing body-worn footage. We will provide the last report to the IOPC."
Avon and Somerset chief constable Andy Marsh released a statement explaining the proceedings after the event. He added that police officers received punches, kicks, fireworks, and bottles when they came to shut down the rave. On top of that, the police have a lot of recorded footage thanks to the officers' body-worn cameras.