Got some brand new music for you! This one is a brand new discovery! Los Angeles based duo Niiko X SWAE's new release is here. This time, they make their debut on Don Diablo's label Hexagon. Niiko X Swae's new track is titled 'Blah Blah Blah' and is set to turn the dancefloor on fire.
Niiko X SWAE is one pretty cool discovery I made this year. The duo delivers sounds based on house hard to find anywhere else. 2020 has seen the duo release some of their biggest tracks. Be it hard sounding bass house like drops, or melodic future house sounds, the duo causes a splash every time they take over the decks. This last sound is responsible for them making their debut in one of the most exclusive house labels in the world. About their new track, Niiko X SWAE simply declared: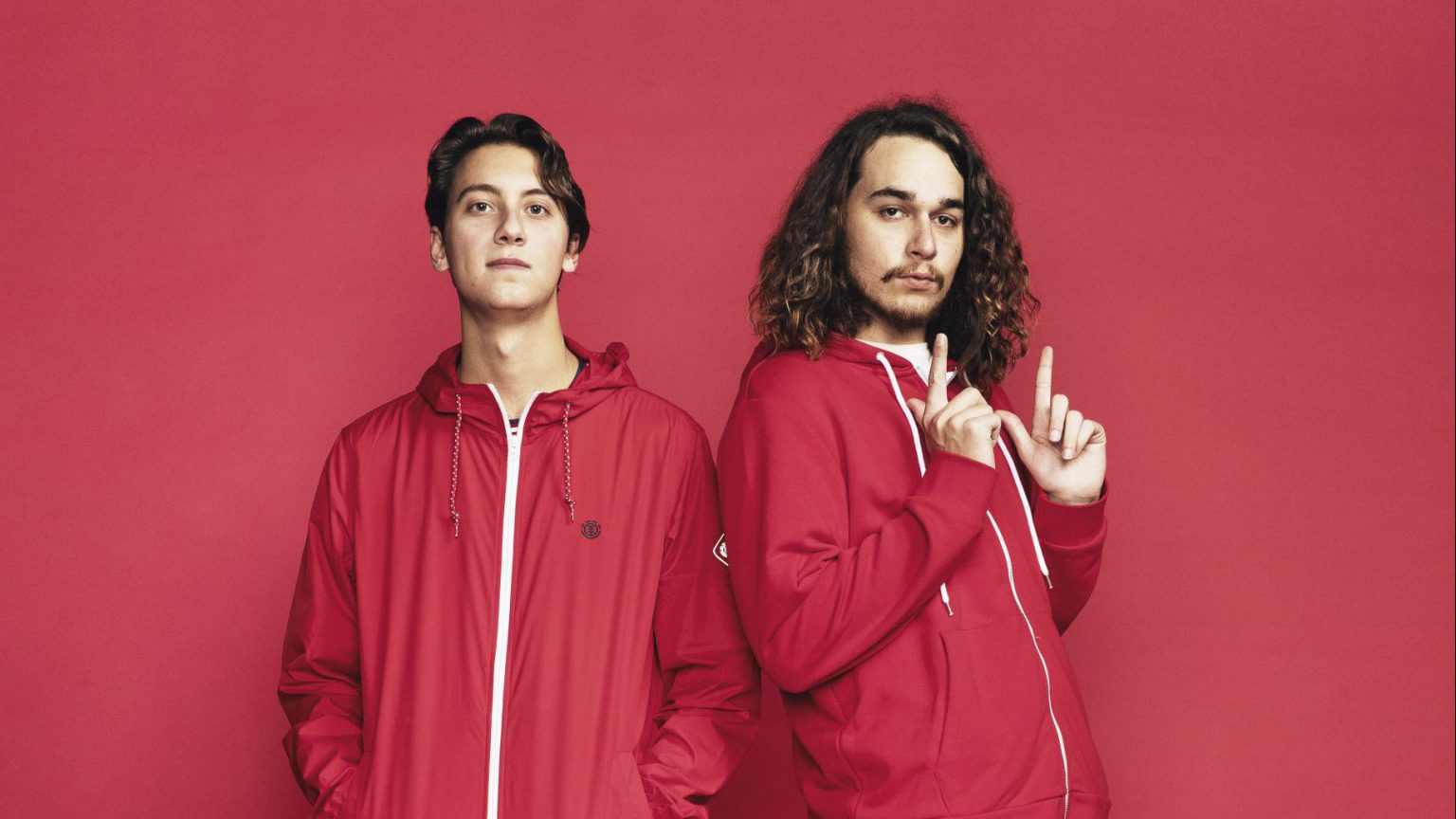 "Tuning out the bad so you can focus on the best aspects of your life, whether it's the people around you or just living in the moment. When the song was created, the world was going through a hell of a rough time, so we wanted this song to have a deeper, subliminal meaning. Mougleta came in and was able to paint that lyrical picture perfectly while adding her own creative vibe to the track!"
'Blah Blah Blah'
Kicking-off Niiko X SWAE's brand new chart-topping single is Mougleta. The Berlin-based Canadian vocalist delivers an amazing set of vocals for this new track. Her voice is laid over a composition made up of delicate piano chords. A melody continues building the song's momentum with her belting melodies. Then, outta nowhere, comes the drop. There, the duo works their magic. They add their signature sounds and fuse more of a pop sound to create a dance-infusing track that I'm sure you'll love.
I can't wait to see what's next for Niiko X SWAE! Their sound, while a bit commercial, is amazing to listen to. Also, if you dive inside their project, you'll find they're capable of dabbling among genres and specters of the underground.
Stream Niiko X SWAE – 'Blah Blah Blah' featuring Mougleta below!