The expectations and hype around Tomorrowland's NYE Event is huge, and now even more so thanks to the arrival of an impressive official trailer. The information about the stages is also available.
As we get closer and closer to the event, the organization of the most interesting digital event of New Year's Eve keeps unveiling more and more details. This year's amazing line-up includes artists like Armin van Buuren, Charlotte de Witte, David Guetta, Dimitri Vegas & Like Mike, Jack Back, Lost Frequencies, Major Lazer, and Martin Garrix. The interesting timetable is also out already.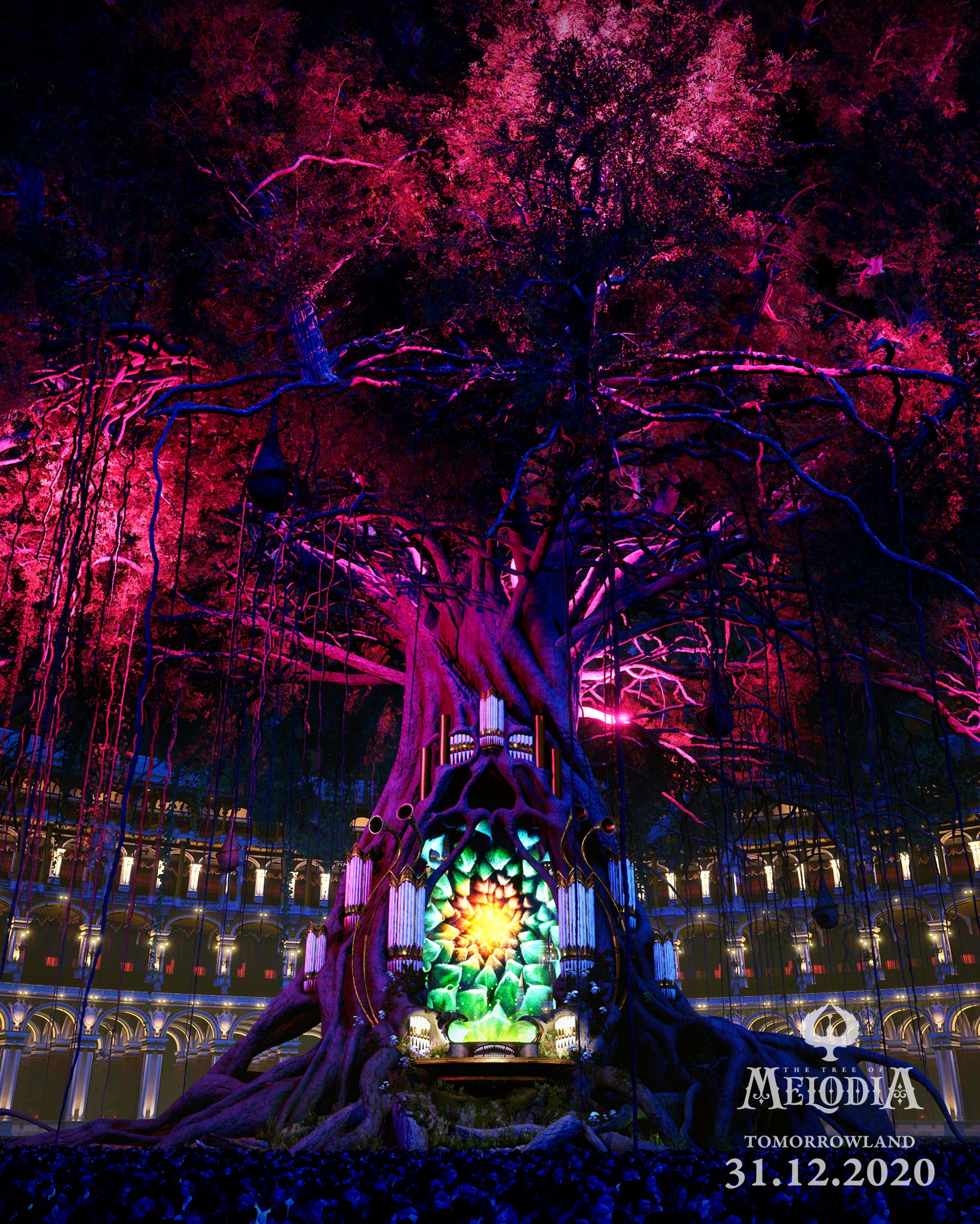 In this magical trailer, we can take a moment to appreciate the immensity of the four stages: Atmosphere, The Magical Tree of Melodia, Planaxis, and Pulse. Tomorrowland always offers impressive productions. Additionally, there will be a magical show with fireworks. On top of that, there will be an epic countdown for the New Year.
If you still do not have a ticket for this special Tomorrowland NYE Digital Event, make sure to visit this link. Tickets start at 20€, but you can also add special items. One of these special items is the Solo Vida Exclusive Box. This item consists of a fine bottle of wine. It's definitely an item that could come in handy in order to celebrate the arrival of the new year.