British techno icon Carl Cox started the year with a powerful drum & bass set. This very interesting 1-hour performance includes tracks from interesting artists like Commix, Shy FX, DJ Marky & SPY, and more
This new episode of Eats Everything's Edible Beats radio show received the wonderful visit of the legend, Carl Cox, on New Year's Eve. Moreover, Eats everything took a moment to appreciate Carl Cox's Drum 'N' Bass set and visit on his show.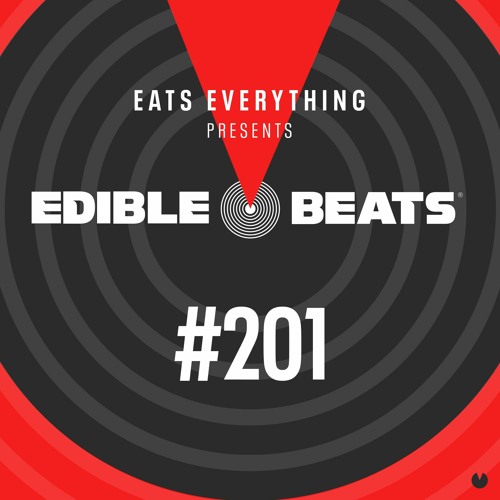 "Probably one of our proudest moments on Edible Beats … Carl Cox has delivered a special NYE guest mix for you AND it's an hour of Drum & Bass ! This one is an absolute belter, LET'S GO !"

Eats Everything
Earlier this year, Dance The Year Away took place. The 20-hour Livestream featured Carl Cox and others playing sets in different time zones. Besides, the Livestream helped to soften the blow for many in the dance music community who would normally ring in the New Year at a festival or rave.
Carl Cox pulled out many sublime selections across the duration of the set. In this performance, you can find tracks from the likes of Total Science, DJ Marky & SPY, Commix, Shy FX, and more. If you want to discover all the DnB gems in this set, make sure to check the tracklist out.