Defqon.1 Primal Energy is another festival that joins the list of postponed events due to the COVID-19 pandemic. Last summer, the hardstyle brand Q-Dance could not bring real-life festivals to the fans. And this year is not looking promising at all.
After a successful edition of Defqon.1 'At Home', the organization tried to bring live events back, but the situation makes it unviable, at least during 2021. Besides, Defqon.1 Primal Energy will be postponed until June 2022. At the moment, all the worst scenarios are taking place, as big festivals keep postponing dates.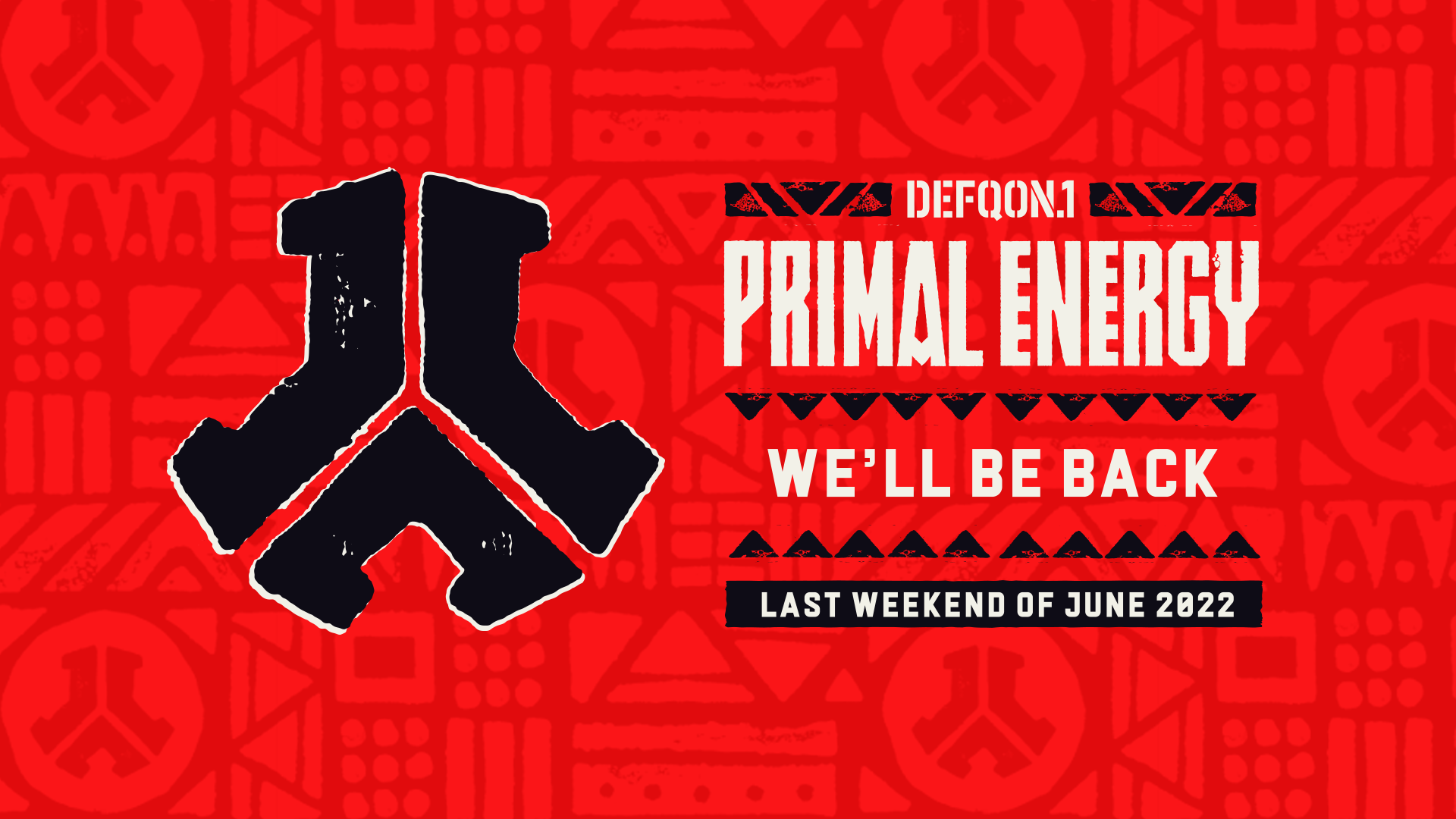 Q-Dance Released a Statement Regarding Defqon.1 Primal Energy
Dear Weekend Warriors,

While it won't come as a surprise, we announce with great regret that Defqon.1 Primal Energy has been postponed to the last weekend of June 2022. We understand that this isn't the news you were hoping for, and we share your disappointment. When we postponed Defqon.1 Primal Energy last year, we had hoped for a more positive update at the beginning of 2021. For the past six months, we have done everything within our power to avoid this outcome. But it simply proved to be an impossible endeavor. Nevertheless, we are confident that the long-awaited gathering of our tribe will take place next year. It's a matter of time, and while we have to hold on a bit longer, we can already assure you that Defqon.1 Primal Energy will be bigger, bolder, and more powerful than ever.

A true test for Weekend Warriors, one that embodies the spirit of our tribe to the fullest. We hope that you will keep your order, as it greatly supports us in these dire times. It's also possible to request either a Q-dance voucher or a refund, but keep in mind that you'll lose your well-earned Defqon.1 Festival 2022 spot. All ticket buyers will be contacted personally by email before February 28th, 2021. For more information, please visit our FAQ. We thank you for your unstoppable dedication and we hope to see you at Defqon.1 Primal Energy. Forever as one tribe.

Q-dance
While the fight against COVID-19 is ongoing, big festivals are in a position in which holding an event is a huge risk. On top of that, health authorities keep recommending not to hold this kind of event. Despite the positive result of many studies regarding the nightlife scene and COVID, the panorama is not looking promising for summer festivals.