Exciting times are ahead as Tomorrowland just announced that the Tomorrowland Winter adventure continues from March 19-26, 2022, high up in the French mountains.
After a promising start and a magical first edition in 2019, Tomorrowland Winter faced the consequences of the worldwide COVID pandemic. After two editions that could not take place, this beautiful festival will return. Luckily for the fans, there will be possible to visit the breathtaking French ski resort of Alpe d'Huez for the second edition of Tomorrowland Winter in 2022.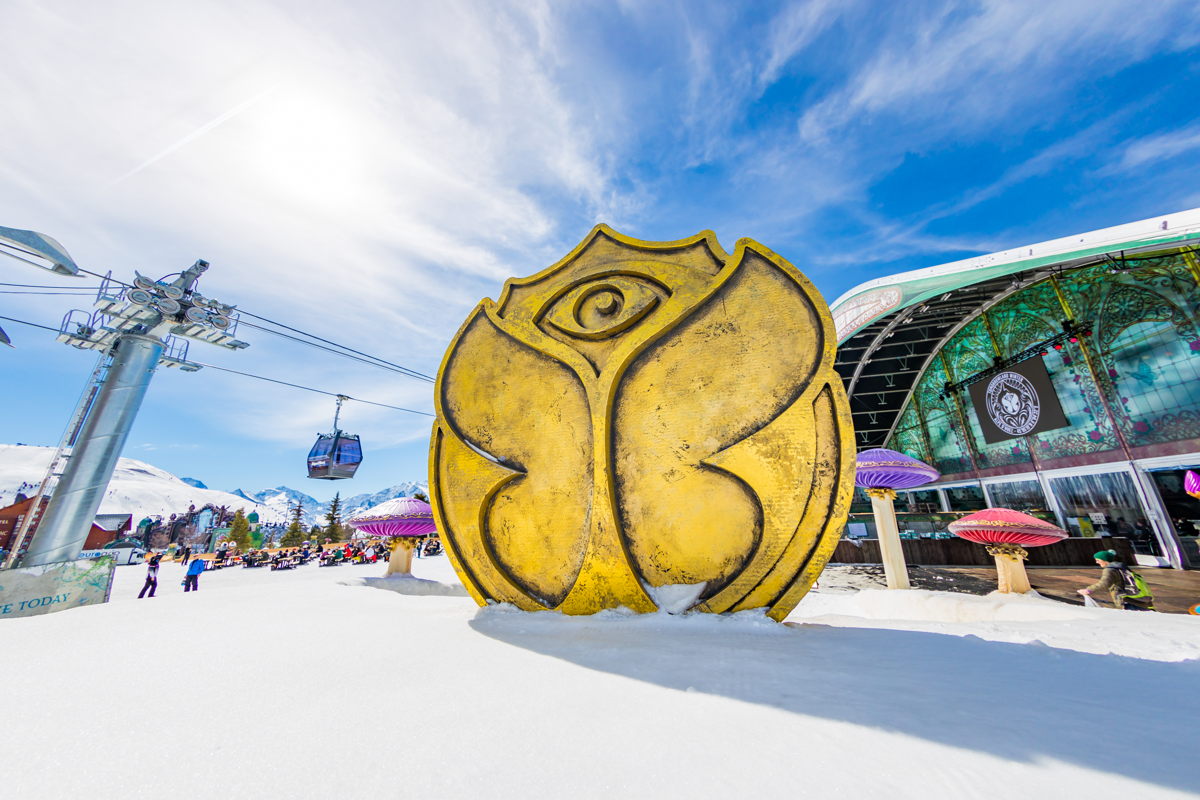 The story of Tomorrowland Winter continues from March 19-26, 2022 and the People of Tomorrow will unite again for an adventure of a lifetime filled with snow, music, and undiscovered secrets – high up in the beautiful surroundings of the French mountains.

Tomorrowland
Do not miss the opportunity of getting a ticket and make sure to pre-register now on tomorrowland.com. Although the COVID situation is starting to improve, tickets could be more limited for next year's edition.
After a period of no festivals, Tomorrowland is convinced that this will be possible again next March. After a two-year break, the festival will return to Alpe d'Huez from March 19-26, 2022. Following the success of the first edition, Tomorrowland will organize the ultimate musical winter sports holiday. Tomorrowland Winter gathers the world's best DJs in the village and on the mountains at its dazzling stages.
Tomorrowland Winter's Tribute Will Take Us to the Original Venue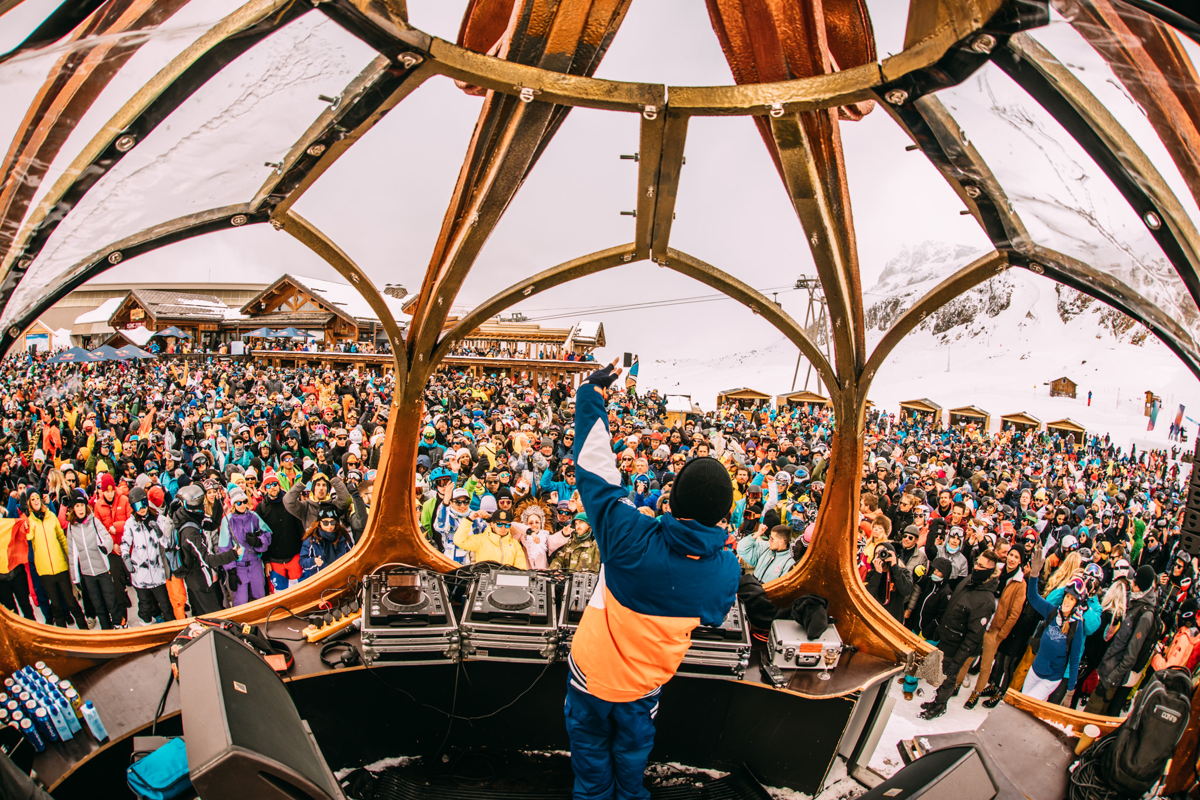 As a tribute to this year's Tomorrowland Winter, Tomorrowland will air a 2,5-hour-long show. It will be offering spectacular views of Alpe d'Huez and the surrounding mountains on Thursday, March 25 at 16:00 CET.
"The COVID-19 pandemic made us realize how precious small things are. We're on top of the world here at Alpe d'Huez and feel very lucky to be part of this. It's our first time playing a b2b set together, really exciting!"

French dance legend Martin Solveig
Tomorrowland Winter 2022 Will Combine Sports and World Famous DJ Acts in a Brilliant Environment
If we take a look back at 2019's edition, we must mention the success of the new-born festival. Tomorrowland brought festivalgoers from more than 90 different countries. On top of that, the festival's inaugural outing in France debuted with an impressive stage production set up in the heart of the village and throughout the entire ski area.
Besides, the line-up included more than 100 performances from the likes of Armin van Buuren, Charlotte de Witte, DJ Snake, Martin Garrix, and Paul Kalkbrenner. Each one of the stages had a custom design with a scale and style to blow visitors away. Besides, considering the possibilities in the snow, they were the most magnificent stages of their kind ever built and constructed at such elevations in the mountains.
At Tomorrowland Winter 2022, there will also be plenty to do for non-skiers. In addition to the sports activities, the organization will offer visitors all kinds of winter snow activities. There will also be a healthy and busy agenda for those who do not like skiing or snowboarding. Make sure to stay tuned to Tomorrowland Winter updates and see you next year!