Fashion label, Bottega Veneta, hosted a fashion show last Friday in Berlin. The extravagant event had artists of the likes of Honey Dijon, Slowthai, Skepta, and Burna Boy in attendance.
Daniel Lee, Creative Director of Bottega Veneta decided to launch his Salon 2 collection at Berlin club Berghain. As you know, the legendary club has been closed for over a year now. This controversial decision also involved numerous celebrities flying from around the globe to this ceremony. Despite Berlin being under strict lockdown, the special guests managed to get to the event. The fashion show had many prestigious guests including the club's bouncer Sven Marquardt. Amongst other celebrities that visited Berghain last week, we can find Honey Dijon, Slowthai, Skepta, Burna Boy, Virgil Abloh, and Kwes Darko (AKA Blue Daisy).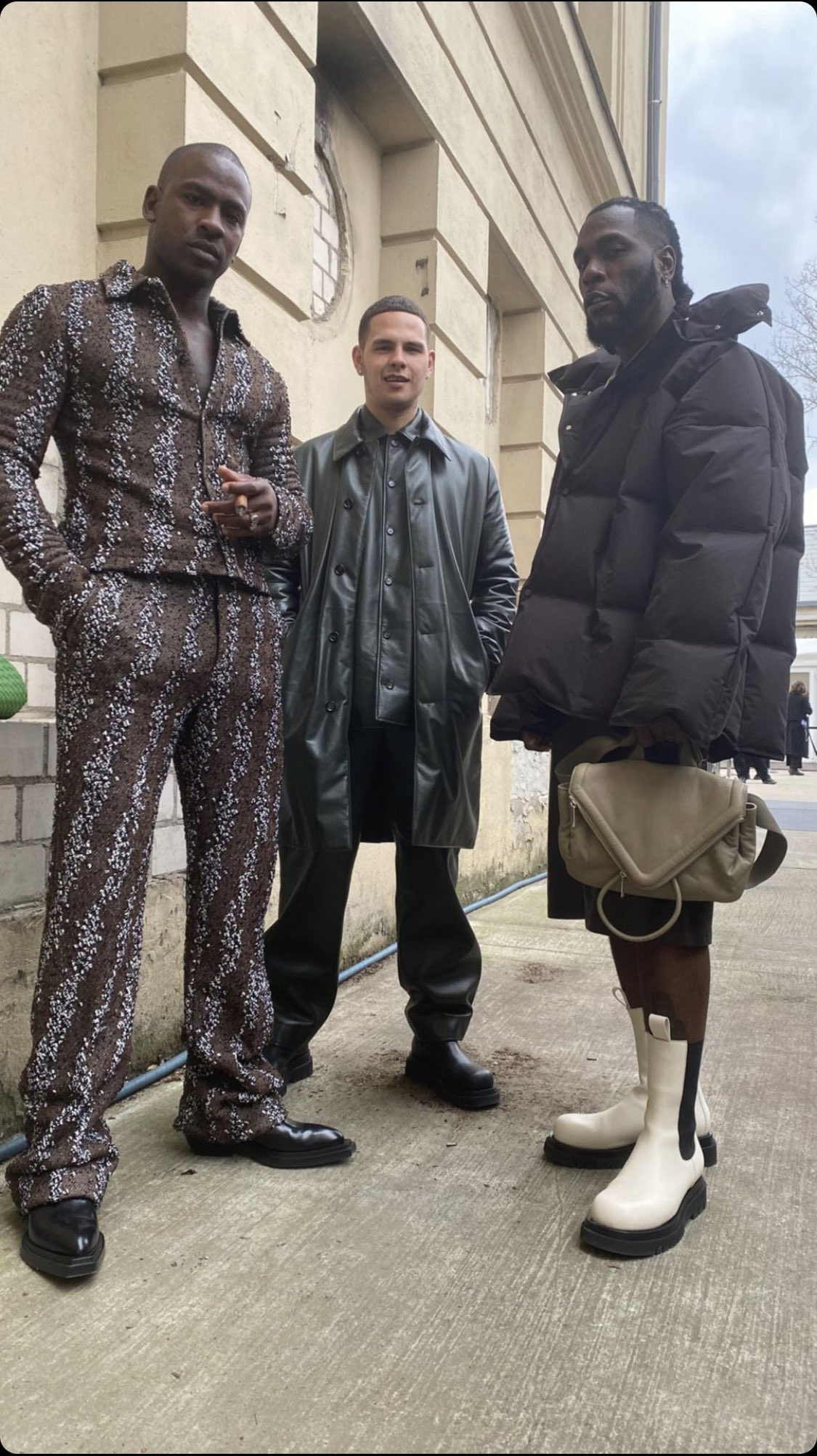 On top of that, people reported an afterparty at Soho House Berlin. Many videos emerged on social media, but the majority of them were removed. Some of these videos showed guests dancing in hotel rooms, without any masks or social distancing. Considering the current pandemic situation, the afterparty, and the initial fashion show are now facing heavy criticism.
Bottega Veneta's Fashion Show Clashes With Berlin Restrictions
Technically, the days-long fashion show could be legal as it could look like a very original kind of work meeting. The reality is that this work meeting turned into a party while other people in the city were under strict restrictions. Following local guidelines, the maximum capacity would be 20 guests if they presented negative tests, and wore masks throughout. Since the controversy started, neither Bottega Veneta nor Berghain have shared any comments on the event's legality.
If you take a look at the videos circulating of the afterparty, you will find that guests did not adhere to any hygiene rules. In addition, an anonymous Soho House staff member shared on Twitter that Bottega Veneta rented the whole of the luxury hotel for two weeks. While this kind of event takes place, Berlin is currently undergoing a third wave of fast-rising Covid-19 cases. Amongst the hardest restrictions, Berlin has a curfew of 9 PM and restricts people from meeting anyone other than members of their own household.