Okay, this is not a combination we were expecting. However, it makes total sense. Oh do they sound good together! English duo Solardo and Spanish tech-house sensation Wade have teamed up for a brand new electrifying track that is an assault on all senses. Titled 'Get Your Money', the latest collaboration between them might just be the prelude for something big to come. 'Get Your Money', Solardo and Wade's collab was released through Solardo's independent record label, 'Sola'.
All three of these guys are at their peak right now. They've delivered banger after banger, reaching the top of every possible chart within their genre. Now, their combined forces bring the heat into the dancefloor, and they do it right on time. As live events begin their comeback, these are exactly the type of songs house fans want. Crispy vocals, powerful basslines, and neverending grooves. House is back in the spotlight, and the producers know it.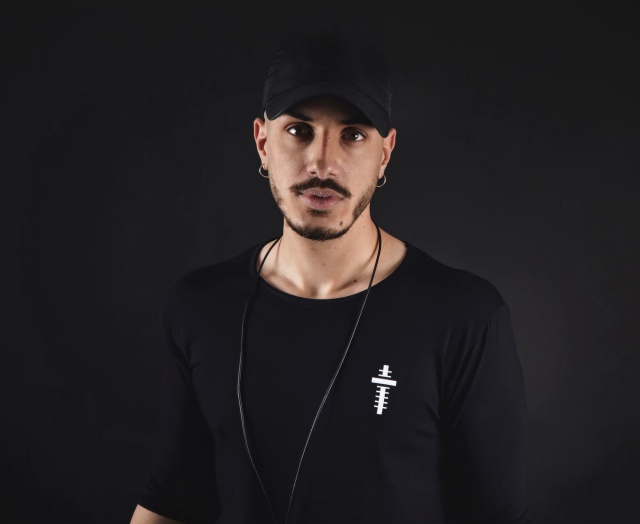 Get Your Money
Bringing together the very best of Sevilla & Manchester, the three of them converge on 'Get Your Money'. The song is pretty self-explanatory, and it will undoubtedly get you off your chair and into the dancefloor. Having done an outstanding job, 'Get Your Money' is a straight banger. One can listen to it at a festival, a packed club, or the craziest warehouse. Wade continues his rise to stardom, and Solardo, already a powerhouse in the tech-house game are here to take him to the place he deserves to be at. Hopefully, this will just be the first of many collaborations, and we'll find ourselves inside a brand new chapter for these producers pretty soon. Don't just take my word for it, make sure to go have a listen, and let us know what you think! Do you like this new chapter?
Stream Solardo & Wade's latest collab 'Get Your Money' out now below!