EDM legend Tiësto announced a new residency at Resorts World in Las Vegas for 2021. After a year to forget for clubbing and its fans, the pandemic is slowly coming to an end.
One of the fathers of EDM, Tiësto reached the top of dance digital songs chart with his latest banger 'The Business'. Now, the Dutch producer and DJ announces his brand new residency at Resorts World, in Las Vegas. Although there is still a lot of information left to share, tickets will be available though this link.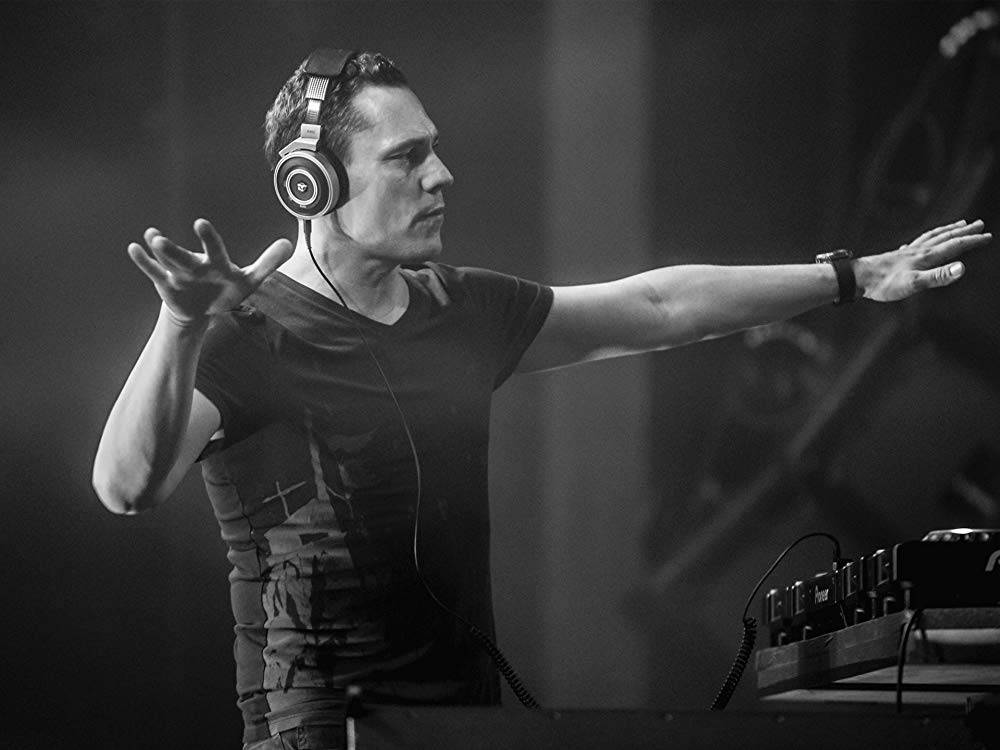 Tiësto created the blueprint that defines what it means to be a success in today's dance music world. In Tiësto's true fashion, he continues expanding across genres, always evolving his craft. With over 36 million albums sold, eight billion cumulative streams, and a social platform with an audience exceeding 30 million fans spanning the globe, he continues to revolutionize the dance music landscape

Zouk Group on Tiësto's new residence
After a difficult season, Las Vegas is starting to reopen its pools and clubs. The near future looks very promising in the state as Electric Daisy Carnival will probably go forward. On top of that, new venues are being born as the new Area 15. Finally, and thanks to vaccines and the unstoppable collaboration of the population, shows are starting to take place again. With a last effort, festivals and nightlife will come back very soon and the EDM scene will resurface, While that happens, make sure to stay tuned for Tiësto's new dates at Resorts World in Las Vegas.