It was ZHU's birthday yesterday, but it was his fans who got a present! Ahead of the album release of DREAMLAND 2021 coming up this Friday, he released a new single from the album, titled 'Yours'. Featuring indie pop trio Arctic Lake, 'Yours' will be the seventh track in the album.
With a core message drawing parallels between loving in the moment and for eternity, 'Yours' builds upon the upcoming album's central theme.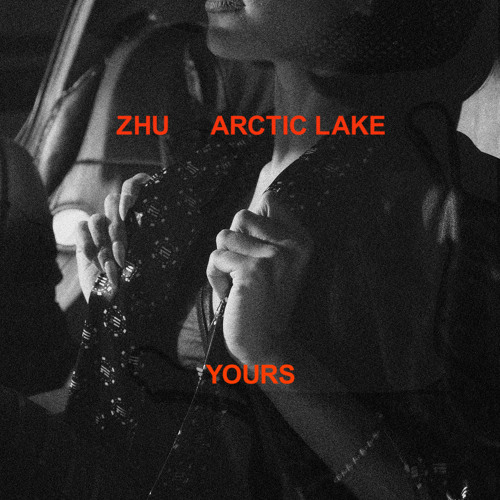 "DREAMLAND 2021 is about looking forward and creating a version of the future we want to exist in."
The new single comes a month after the release of 'Sky is Crying,' created with Malaysian singer-songwriter Yuna. Other artists featured in the upcoming album include Tinashe, Channel Tres and Kota the Friend.
To celebrate his album release, ZHU will also be playing six shows at the Red Rocks Amphitheater in May. With ZHU's talent further boosted by the post-pandemic effect, it's no surprise that the shows are already sold out. Don't forget to pre-save DREAMLAND 2021, and check out ZHU's latest single below!