The nightlife in the UK is starting to revive itself. Last weekend, approximately 3,000 people with negative Covid test results attended what marked the "return of clubbing" in Liverpool at a wonderful event on Friday. Although this event particularly was part of the government's plan surrounding mass events, more clubs will open again very soon. Clubbers were not required to wear face coverings or social distance for the first time since lockdown.
"I feel like this is a big moment for the UK. University students have been struggling without this. I feel like this will do a lot." "We're just excited – we're all on the verge of tears ready to go in. "It was like coronavirus never happened."

Clubbers on the return of the nightlife in Liverpool
Finally, party people from the city of Liverpool were free to attend a mass music event. Some attendees shared their thoughts and feelings about coming back to the clubs with the press. One explained that "I think the main feeling within the crowd was that we feel so privileged to actually have been here. So many students across the country haven't been able to experience this."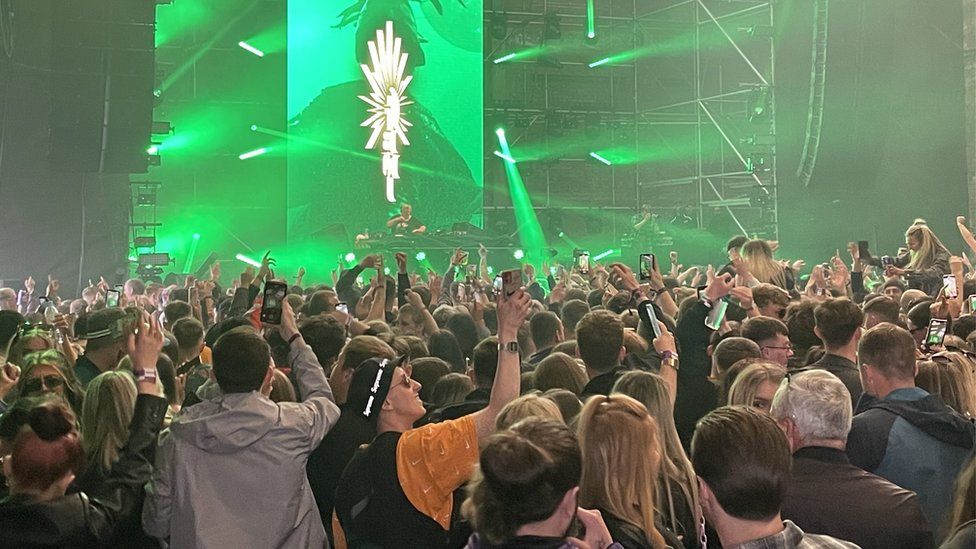 "The industry had been "decimated" in the past year. People have moved on – I've got colleagues who have lost houses. It has been incredibly hard, and so to try and get this back up and running is incredibly important."

Event producer Sam Newson
Liverpool Will Carry Out More Testing This Month
Liverpool's Director of Public Health, Matt Ashton, highlighted the importance of clubbing for the city. "In Liverpool, it's over 40% of our economic output. So it's really important we start to get the economy opening again."
According to this test, if clubbers test positive in the next five days, they will have to self-isolate and will be reached by contact tracers. Countries like Spain are also testing mass events, like this one in Barcelona. On top of that, scientists will monitor crowd movements and air quality. When the results are ready, they will be able to determine if large gatherings indoors would increase coronavirus transmission. This pilot party in Liverpool was part of the Events Research Programme. Other events like the return of the FA Cup final and Sunday's music festival in Liverpool's Sefton Park are also part of this program.