There's no better feeling than finding a new DJ that's exactly what you were looking for. A DJ that soothes your specific search for an unexplored sound, yet still firmly grasping onto classical sounds. That's exactly what Galardo has been for me lately. The Amsterdam-based producer is one of my latest discoveries and he's definitely delivered so far. Now, Galardo delivers his latest collab with one of his most frequent collaborators: Stage Republic. Together, the duo puts out their new track through one of my favorite labels as of lately: Sirup Records. Galardo's latest collab with Stage Republic is titled 'Air'.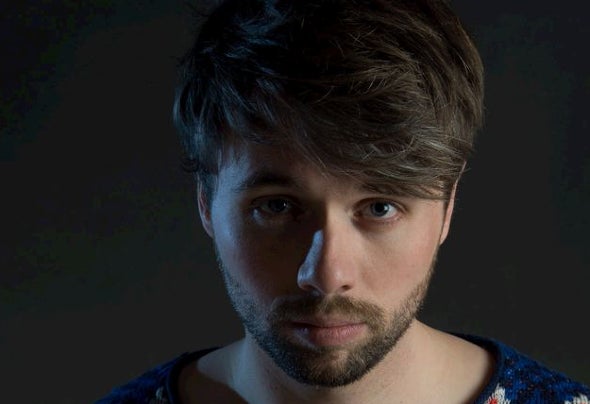 About their latest song, Sirup Records tells us:
GALARDO and STAGE REPUBLIC are simply inseparable. That's why they're back on Sirup Music with AIR. It's a very emotional song with a CALM and RELAXED VIBE. Beautiful piano chords are supported by stunning vocals that create an intimate feeling. But you have to hear it yourself!
Galardo & Stage Republic: Perfect Mix
A magnetic mix between deep house and more mainstream vocals. The duo delivers a track that expands over the whole range of the chiller side of house music. It's something different from what I've heard lately, and I love it. It's so amazing. If you check the Beatport charts, you'll see there are few combinations that suit Galardo, as well as Stage Republic, does, and we can definitely tell why. These two complement each other's sound perfectly.
I can't wait to see what Galardo does next. I'll definitely keep an eye on him. His work is absolutely magnificent. Fresh, strong, yet melodic enough. Something you can listen to at a club, a beach club, or a festival. This might just be the new sound deep house so desperately needed, and Galardo is leading the charge onwards.
Galardo & Stage Republic – Air