Anjunabeats is one of the most successful labels at the moment. Founded by the English group Above & Beyond, it has delivered some of the best tracks inside the trance industry over the last twenty years. Yes, you read that right. Anjuna is currently celebrating its 20th anniversary. Such a moment deserves nothing but the best compilations, and so, they released their album, '20 Years Of Anjunaneats: The Deep Mixes'. Anjunadeep is the sublabel focused specifically on the deeper sounds of house and trance. '20 Years Of Anjunabeats: The Deep Mixes' reunites some of the greatest talents that have ever stepped foot inside the mythical label, and if you're looking for something to enter a deep, meditative state, you've come to the right place.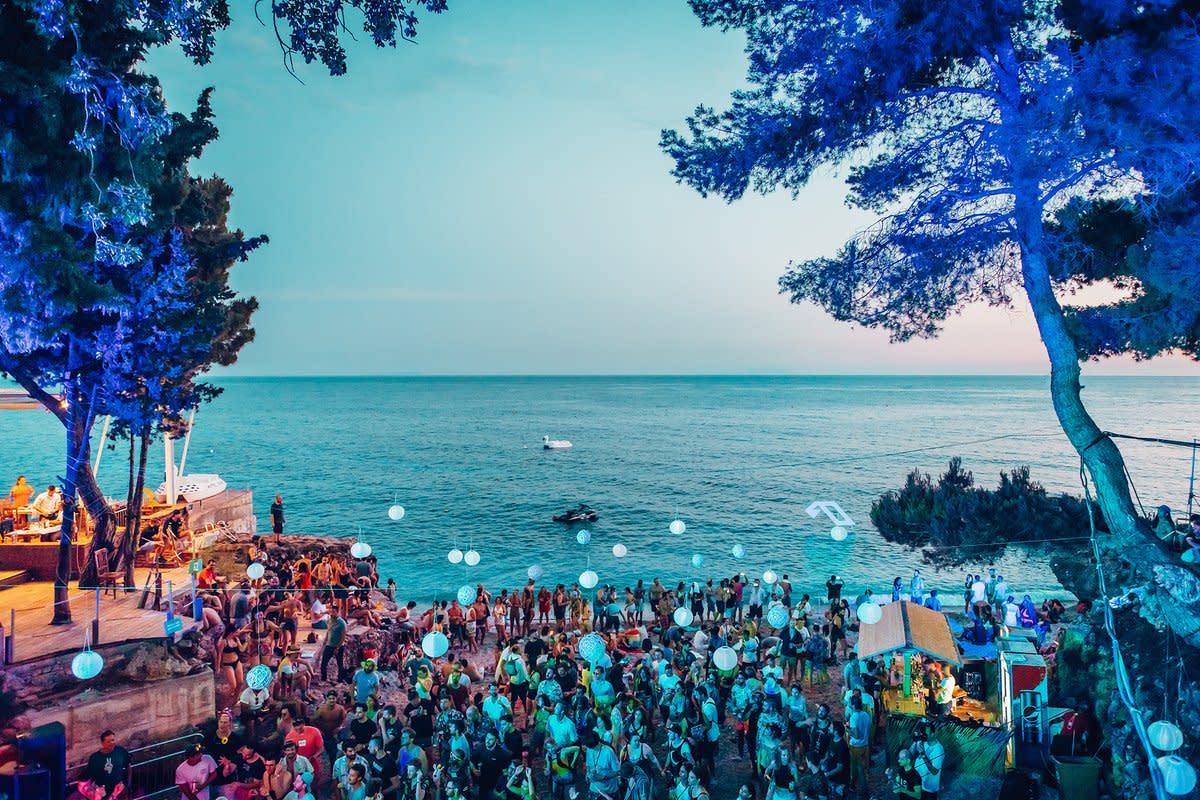 Anjunadeep Celebrates 20 Years
As one of my favorite labels out there, Anjunadeep can do no wrong. Their releases are perfect in every way. Throughout this compilation, Anjuna takes us on a magical trip across a new universe. This is, so far one of my favorite compilations of the year. Hopefully, we'll have an event that gathers all of this talent together. I can't imagine a more perfect event. A location like the one depicted above, with the DJs playing nonstop.
Anjunadeep is celebrating 20 years, and each song is as unique as the next one. Whoever did this put their heart and soul into it, and the result does not disappoint. Are you ready to jump into it? The time is now.
Stream '20 Years Of Anjunabeats: The Deep Mixes' out now below!