Niiko X SWAE continues their amazing rise onto stardom. The LA-based duo has done an amazing job in 2021. Their latest EP Field Trip had a splendid release. Now, the duo returns with a brand new track that takes their sound to new heights. Niiko X SWAE's latest track is titled 'Eeny Meeny', but believe me, there's nothing childish about this track. The duo dives in headfirst into the stronger sounds of house for an amazing result. 'Eeny Meeny' was released through the Dutch Label Armada Music.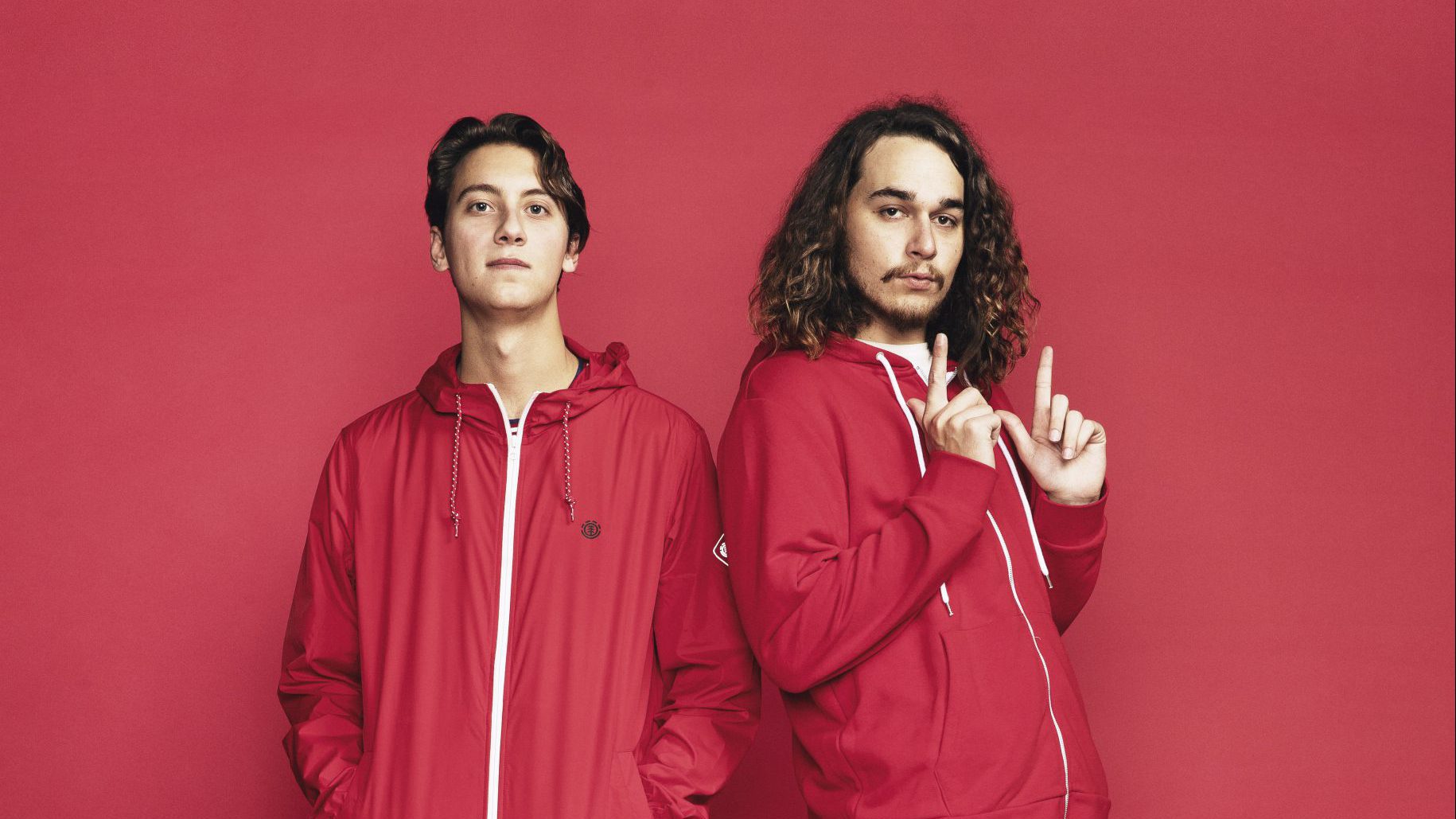 About their latest track, the duo declared:
Eeny Menny
Hardcore house. There's no other way to put it. Niiko X SWAE take a classical rhyme and turn it into a monstrous banger. Mixing the sounds of big room and progressive house in order to create a hardcore banger, the result is nothing but amazing.
Niiko X SWAE continue their rise to stardom. A couple of friends from LA. Now, they're playing stages all over the place. They're doing support for some big names. And their music is banging again and again. We'll make sure to follow their path, which promises to be an exciting one. They've already shown their talent is good enough to earn a place inside the industry. Now, there's nowhere to go but up. Success is waiting, and we're all in for this duo to make it.
Stream 'Enny Meeny' Niiko X SWAE's latest track out now and let us know what you think of the duo's latest track!