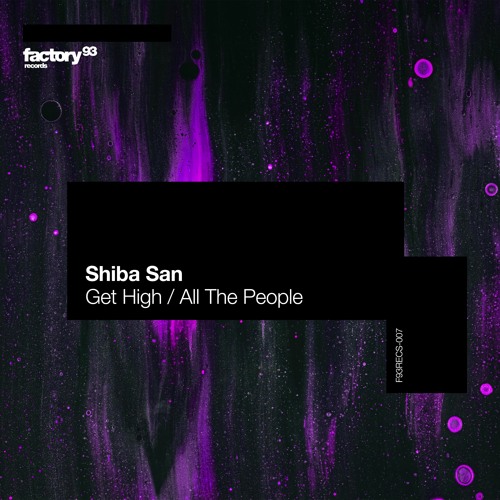 Shiba San – Get High / All The People
Electronic DJ and Producer Shiba San dropped two new tracks today. 'Get High' and 'All the People' build on Shiba's Deep and Ghetto House sound. The artist reached critical acclaim with their 2014 banger 'OKAY', racking up over 23 Million listens on Spotify and has only been putting out hits since then.
'Get High' has a nice funky opening and a slow build. It has a kind of laser tag energy to it. You feel like you're in a space, but then some woodblock elements bring you back to Earth. 'All The People' on the other hand, has more of a classic kick drum, high hat feel. It's echoey and has cut vocals. Both of these tracks are more housey, with minimal vocals and smaller, subtler drops.
This is the Second EP Shiba San has released this year from Factory 93 Records. The first, entitled, Let's Go Dancing also featured a two track release. If you like what you hear, then you might be in luck. He will have a full concert line up this fall, which can be viewed here.
Shiba San – Get High / All The People