Finally, the Pixel 6 Pro could have shown its real appearance before Google's big launch. Thanks to M. Brandon Lee's leak on Twitter, Pixel fans are able to take a glance at a pre-production Pixel 6 Pro turned over in a user's hand.
Although people already saw Google's new device thanks to some renders on a display in its New York City store, this is the first hands-on video. Despite the release date not being confirmed, Pixel 6 Pro is suspected to launch on October 19.
If we take a look at the official specs, we see that the display itself is a 6.7-inch 120Hz AMOLED panel. On the other hand, the base Pixel 6 will use a smaller 6.4-inch display with a 90Hz max refresh rate. Thanks to this new video we can see the new camera bar. Considering the continuity design, the new location for the phone's rear cameras is the Pixel 6's most distinctive design element. Besides, Pixel 6 Pro will also be available in three different colors.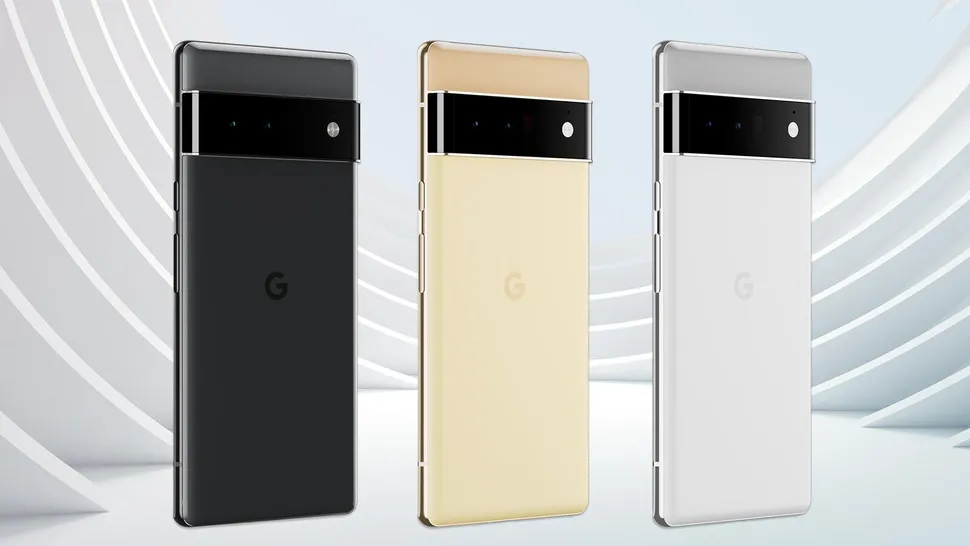 The Pixel 6 Pro Will Offer Way More Than a Spectacular Camera
The rumors regarding this new device discuss a possible combination of a 50MP main camera, a 12MP ultrawide camera, and a 48MP telephoto camera with 4x optical zoom. As always, the Pixel phone will offer one of the best photography experiences in the market. On the other hand, the basic Pixel 6 will have just have the main and ultra-wide cameras.
In addition to its impressive set of cameras, the Pixel 6 will release its own chip for the Pixel 6, named Tensor. It says that this new chip will master AI and machine learning features. Definitely, this phone will be one of the last major phones to see the light this year. But the major changes promised for its hardware should help it compete against the best phones around. The launch of this device sounds like terrible news for the new iPhone 13 or the Samsung Galaxy S21.