One of the most underrated DJs inside progressive house. Shapov has been a household name for years now. He's had a steadily rising career. Now, he's ready to make 2021 the year where he returns as one of the favorites for any festival. Shapov has had 4 releases in 2021. Now, his fifth release is finally out. An absolute throwback to the 2013 golden EDM era. Shapov manages to avoid tackiness and cliches in his new track and delivers an absolute banger. Shapov's latest banger is titled 'Light Up The World'. It was released through Armada Music.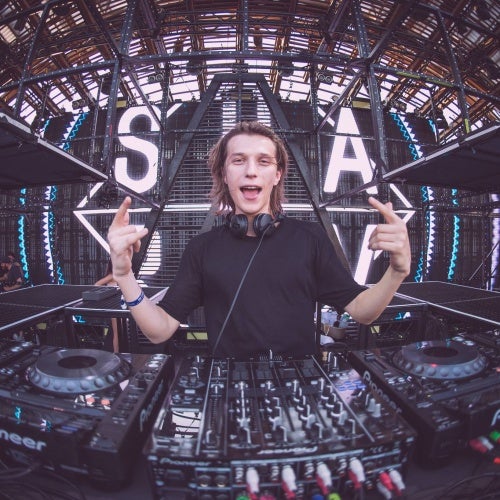 Shapov has delivered countless masterpieces throughout the year. Be it as himself or through his side project 'Hard Rock Sofa', the DJ has gained millions of fans worldwide. His style shows how complex the crafting of a progressive house track can actually be. Some might call his style old. However, Shapov is not willing to listen to any of that. Much like Nicky Romero, he's stuck with what he likes. Trusting his sound. And that has definitely marked a difference. Now, with this new release, Shapov is ready to light up the world.
Light Up The World
A progressive house jewel. Melodic chords. An amazing set of vocals delivered by KiFi. 'Light up the World' is a collaboration between Shapov and AVIAN GRAYS. Together, the two DJs have created a sound that just nails it for me. I might not be into progressive house as much as I used to. The genre has become way too predictable. However, it's DJs such as Shapov and Nicky Romero which just remind me how good the genre can actually be. The purity inside their music really stands out. Let us know what you think of this amazing new Shapov track!
Stream Shapov & AVIAN GRAYS new track ft. KiFi. 'Light The World' below!