What a tune mate. What a banger tune. Monolink has done it once again. A certified GOAT of dance music. This man can do no wrong. He just can't. Once again he rolls onto us, delivers a perfect track, and draws back for us to appreciate his genius. The German artist has once again proved that he has total control over whatever sounds he wishes to. 'Fidale', Monolink's newest track is a huge masterpiece. One of the best tracks I've heard through EDM as a whole industry in a couple of years.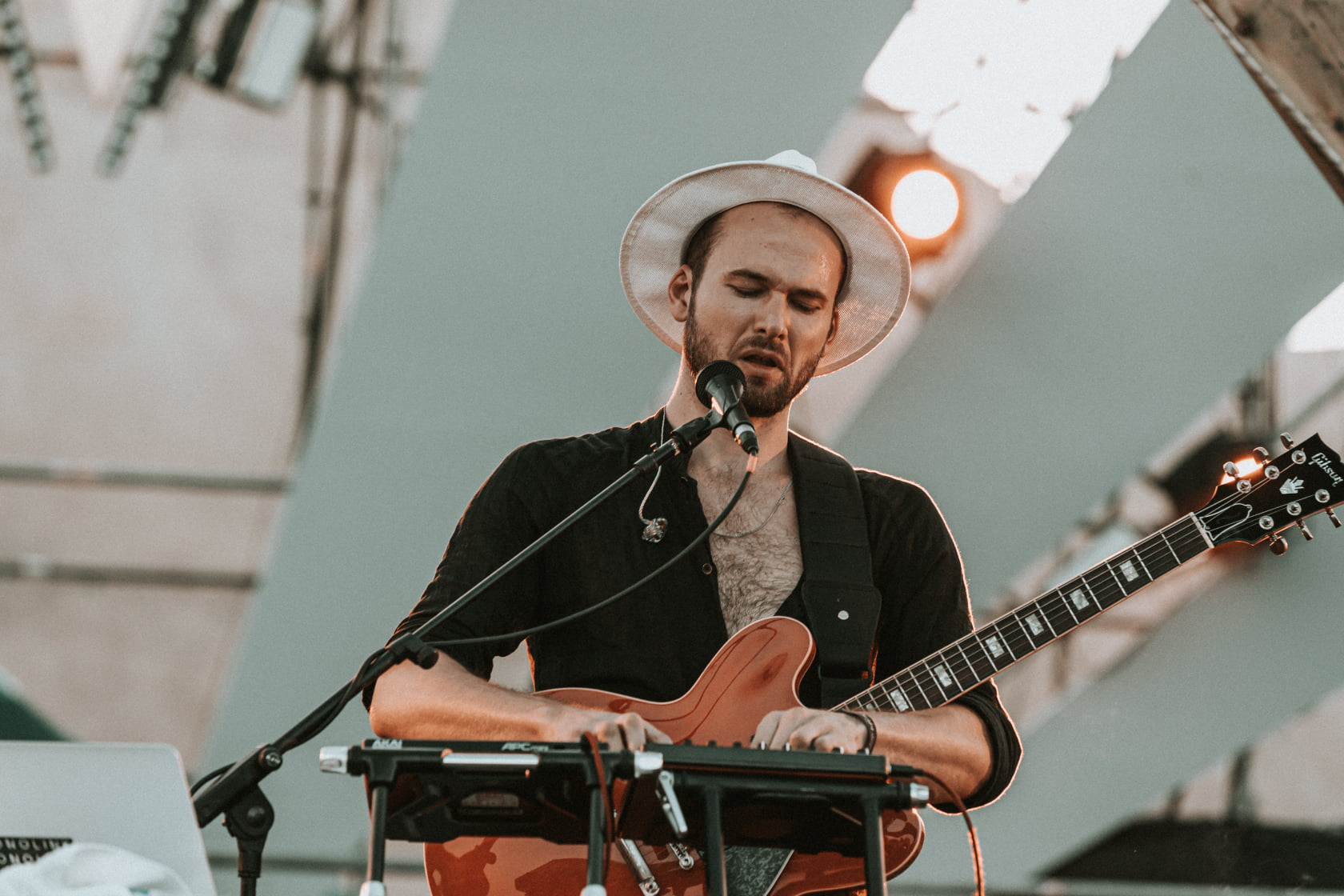 Monolink had an amazing 2021. If there's one "bright side" to this pandemic, was that this type of genre, -which suit dance music enthusiasts who wish to find a soundtrack for the calmer moments of life-, thrived. Now, the market listening to these guys is way more extensive.
Thousands of fans have realized that this mixture between techno, house, and ambient can also be part of a higher experience as live performances. One of the leaders of this new movement is definitely Monolink. The German producer has taken this sound to a whole new level. And with this new track, Monolink does nothing but elevate his status.
Monolink Unveils Fidale
An amazing track by an amazing artist. 'Fidale' is Monolink's first release of 2022. It is a stunning collaboration with Turkish-born, Berlin-based artist Zigan Aldi. A set of delicate lyrics are underpinned by hypnotic melodies and organic polyrhythms. Altogether, the song crafts itself like a masterpiece. It has been a fan favorite at performances and events for years, and it is the new jewel in Monolink's library. This sound is here to stay. And I, for one, can't wait for it!
The release of 'Fidale' comes complete with a captivating graphic visualizer, which you can check here.
Stream Monolink's new track 'Fidale' out now below!