Jono Grant & Darren Tate's new project JODA is, without a doubt, one of the highlights of the summer. Last week the duo introduced us to their first EP. This EP's one of the most exciting and fresh ones I've heard in a while. JODA's new EP is titled Closer. It's made up of five songs and will most definitely turn the heads of many, house, funk, and trance fans altogether. Closer was released through Above & Beyond's label Anjunabeats.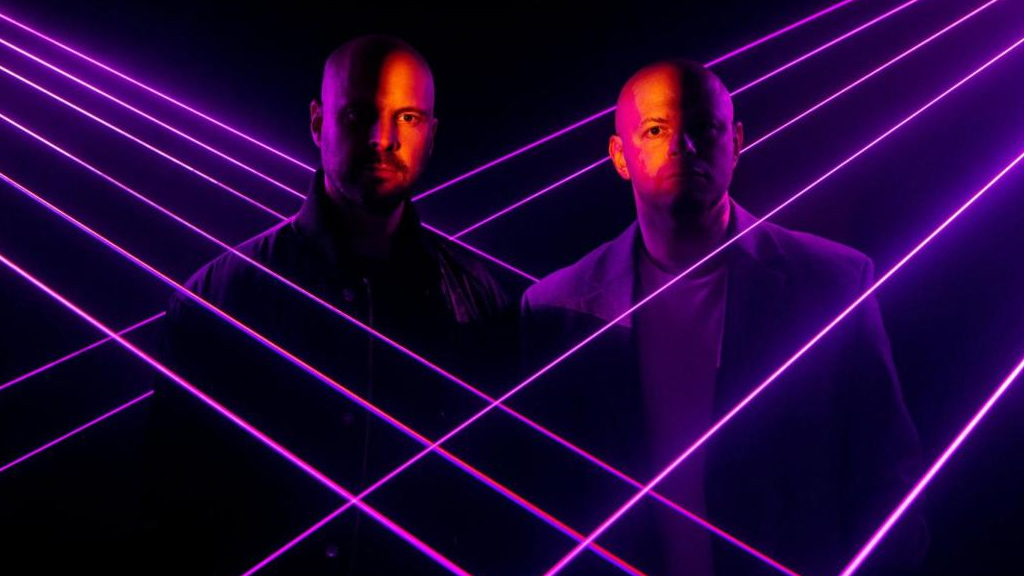 This new EP is everything I could ask for, honestly. I've never been one to truly be obsessed with Above and Beyond. No hate against them whatsoever. Their music's great, and I can vibe to most of their songs. However, I always hoped they would dive into the sounds of house & similar drum bases while keeping the rest of their sounds intact. While I cannot confirm this is the only time A&B or its members have gone this way, I can confirm that this has been a pretty successful one.
JODA successfully mixes the very essence of dance, funky french house music, and trance. It sounds as if Daft Punk and A&B were to share a studio. All types of sounds fuse and come together on a nonstop dance party.
Closer
It is easy to notice the influences both members deliver on this EP. Their roots. The different performing styles. Their alternate and main projects. It all converges on JODA. One of my favorite releases of 2022 so far. To be honest, I've never quite understood trance. This, however, gives the genre a whole new perspective that shall make this whole world more exciting not only to me but to everyone who enjoys a good dance song.
Let us know what you think of JODA and their brand new EP Closer.
Stream JODA's new EP Closer out now everywhere!